Economy

Amazon Becomes Second U.S. Company To Hit $1 Trillion Market Value Milestone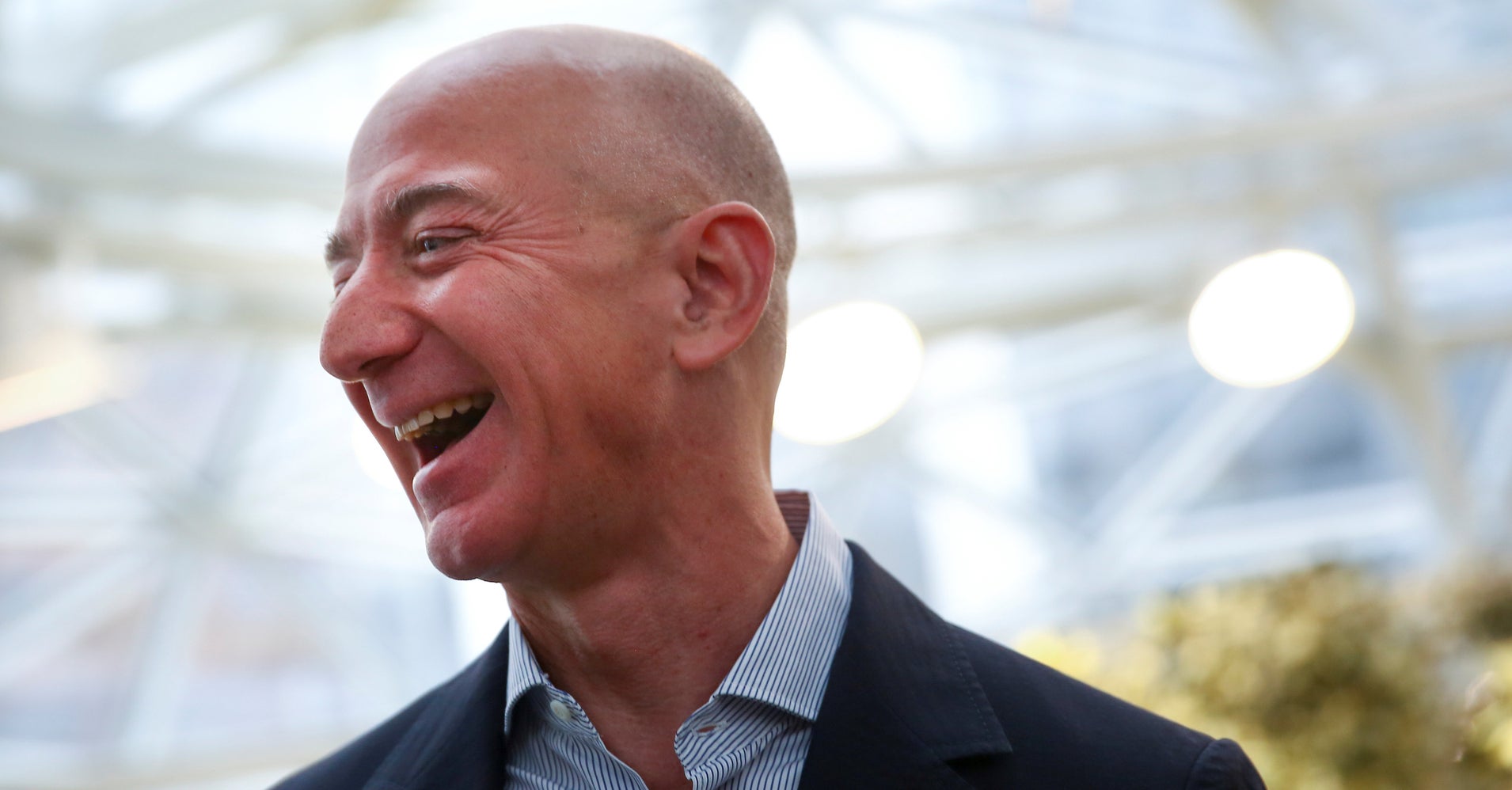 (Reuters) - Amazon.com Inc on Tuesday became the second U.S. company to reach $1 trillion in stock market value, just weeks after Apple Inc hit the same milestone on Aug. 2.
Shares in the world's largest online retailer last traded up 1.4 percent at $2,041.68. Its shares hit the $2050.2677 level to give its stock a value of $1 trillion.
Amazon crossed the $2,000 threshold for the first time on Aug. 30 after doubling its price in just 10 months. Amazon shares first hit $1,000 on Oct. 27, 2017. It first reached $100 on Oct. 23, 2009.
Read More
Leave A Comment
More News
Disclaimer and Notice:WorldProNews.com is not the owner of these news or any information published on this site.