PSG and H2K combine for League of Legends return
Co-branded franchise apply for top European league spot.
Posted: September 12 2018By: Nick Friend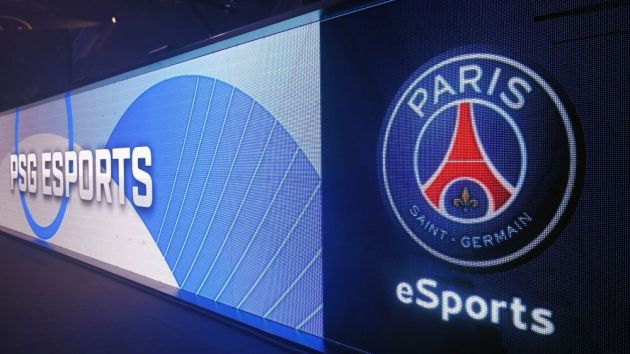 Getty Images
The esports team of French soccer giants Paris Saint-Germain have partnered with United Kingdom-based gaming organisation H2K in a deal that will see the two entities co-apply for a place in the European League of Legends Championship Series.
In March, it was announced that the European competition would become a franchise model, with a US$12.17 million entry fee for new teams wishing to join the league.
As part of the arrangement, H2K will become the operating partner, with the team almost certain to be rebranded, with the team name featuring both brands.
PSG have a similar collaboration in place with Chinese esports organisation LGD Gaming, with their professional Dota2 team known as PSG.LGD.
The decision to partner with H2K marks the French club's first steps into League of Legends since leaving the series in October 2017, having been unsuccessful in its attempts to gain promotion to the European League of Legends Championship Series from the lower tier Challenger Series.
However, the alliance is by no means certain to guarantee a successful application, with a host of other candidates having put themselves forward.
Interviews are taking place between team officials and executives from Riot Games, the American esports competition organiser, before final decisions are made on which teams will be accepted into the European top league.
The final selection is expected to be made in October, operating on a similar schedule to the North American League of Legends Championship Series, the equivalent of the European competition.
Read More